SUNSHINE SS-057B Anti-blue light imported hydrogel 50PCS/BOX
Description
SUNSHINE SS-057B Anti-blue light imported hydrogel
In modern society, electronic products are inseparable from us. Long-term use of electronic products can cause eye fatigue, visual impairment, and myopia.
SS-057B Anti-blue light imported hydrogel, effectively filtering blue light and protecting eyes
. Original Korean anti-blue light TPU material manufacturing
. Effectively filter harmful blue light and protect eyes
. Bare metal texture, as thin as 0.1mm.
.Good fluidity, small scratches are automatically repaired within 24 hours
.Soft and tight, solve the problem of edge mobile phone film.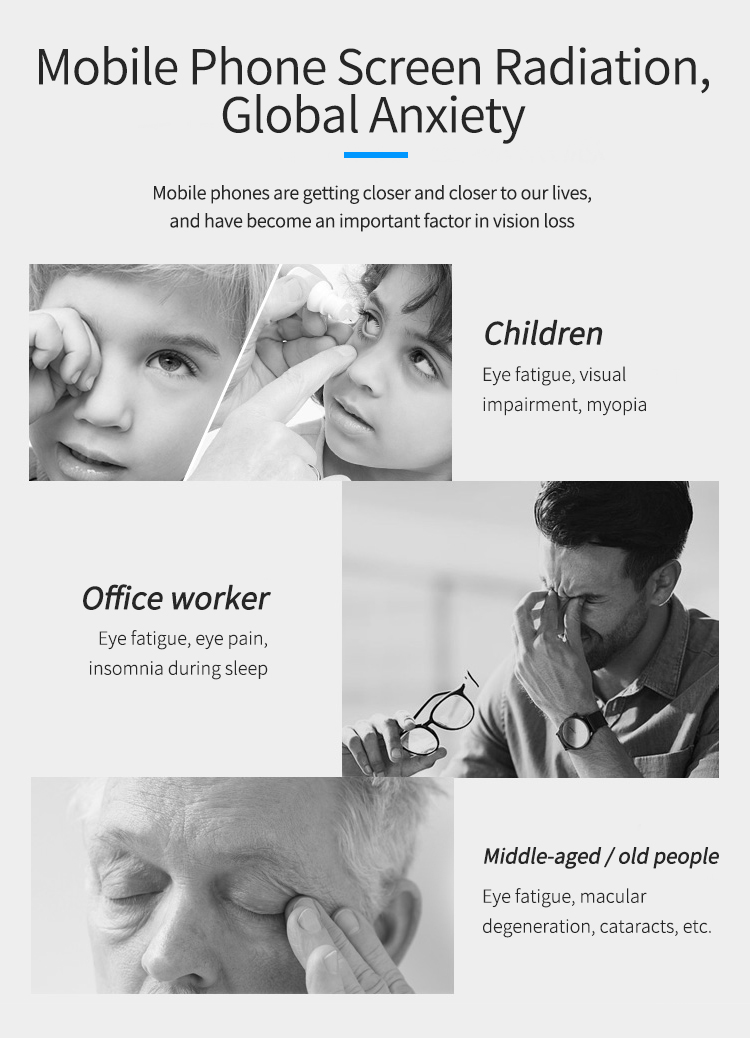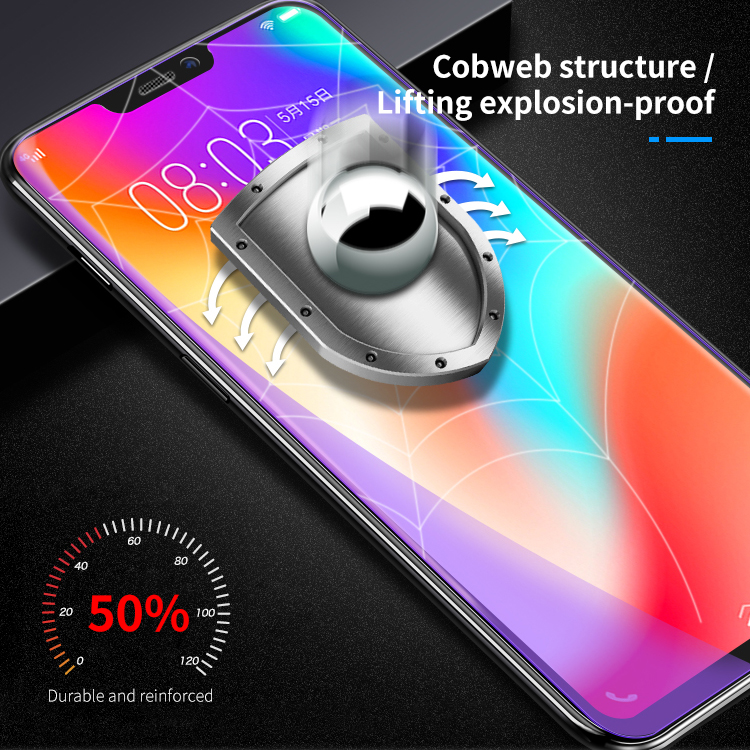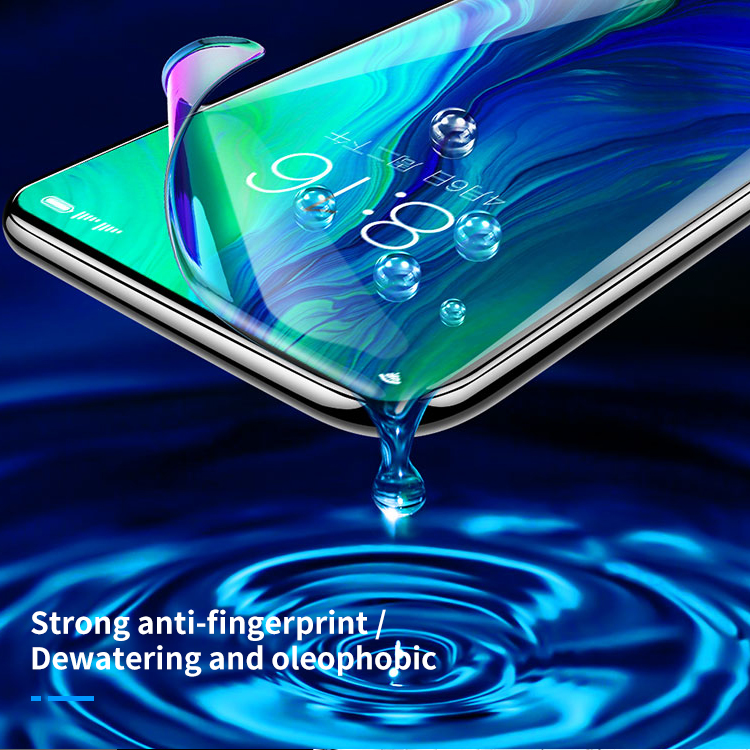 Your cart is currently empty.