50pcs/SUNSHINE S300 Embossed Series Back Cover Protector Sticker For SUNSHINE SS-890C cutting machine High Quality
Description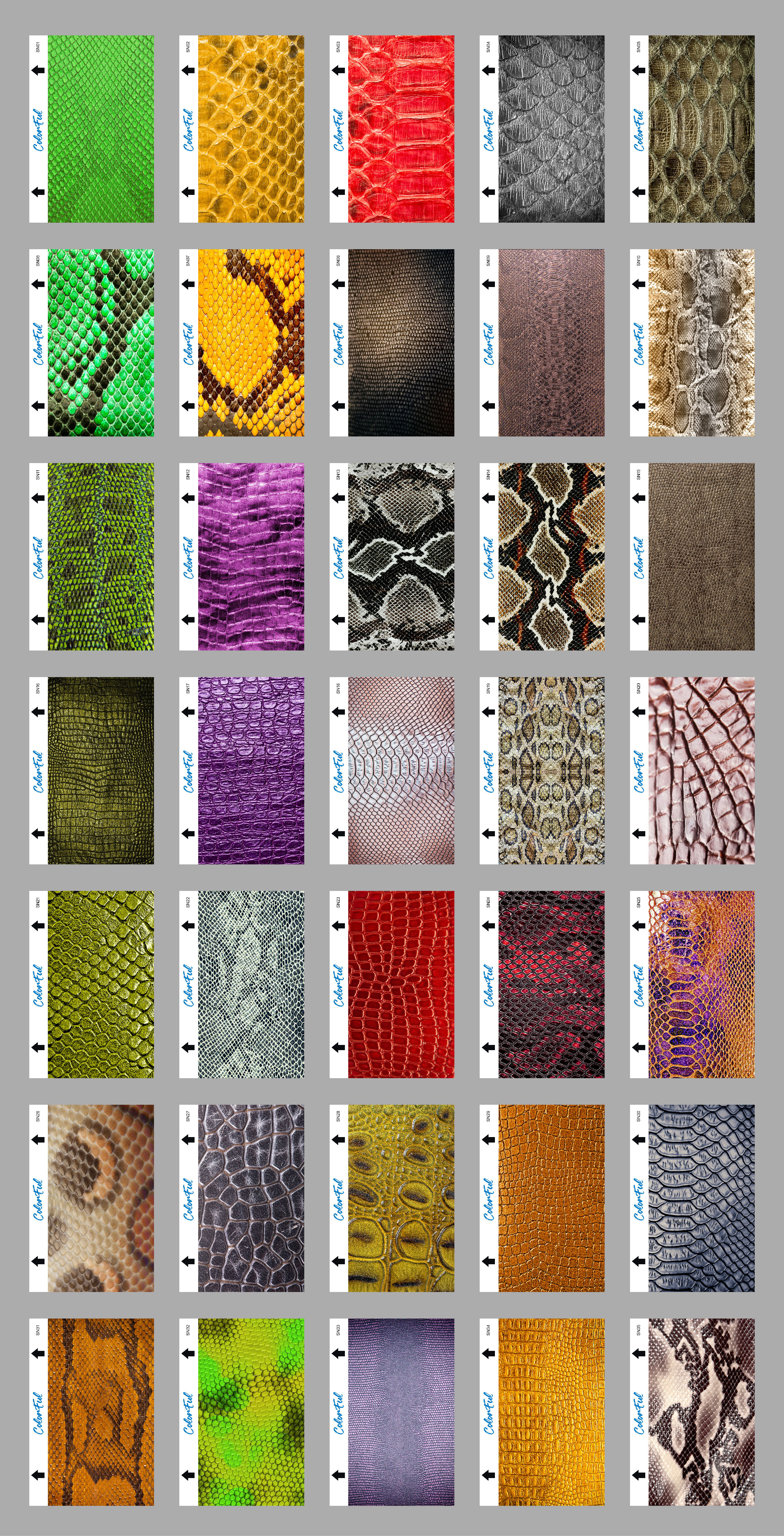 Tags: samsung bga stencil, china ipx series mainboard tin planting fixture set suppliers, newest iphone bga stencils, huawei cpu bga stencil
If you want to konw more products, we have: quality cpu lg bga stencil, quality cpu bga stencil, hot air bga price
1.Precaution::

Produce Time : 2-14 days, it depend on the stock. We will send out as quickly as we can .
2.Precaution::

After receiving the goods, please check whether the packaging is complete, if there are product problem, please take a video and contact servicer, replace the machine or tool according to the actual situation

Your cart is currently empty.