SUNSHINE SS-057Y DIY Color Film Printing Film 50Pcs/Boxes
Description
SUNSHINE SS-057Y DIY Color Film Printing Film
1.DIY printing as you want, stable and excellent.
2.High-quality printing coating, evenly distributed, good adhesion, scratch resistance, clear printing.
3.Suitable for a variety of inkjet printers (warm reminder: inkjet printers are better)
4.Good glue, thin glue layer, no over glue, sticky resistance.
5.50 sets (coated paper + printing film)/box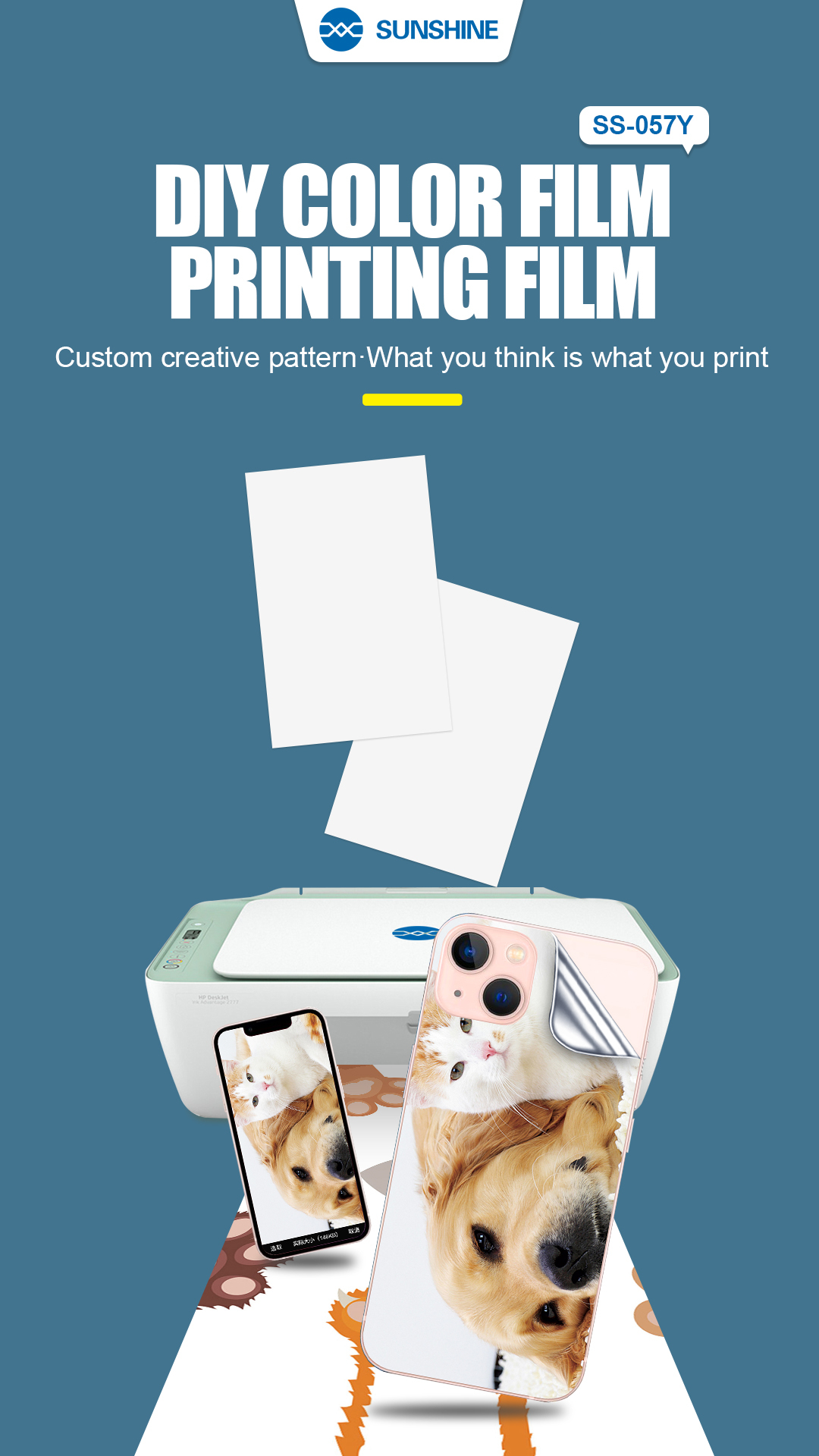 Your cart is currently empty.