SS-057S Imported Privacy frosted flexible hydraulic film 50pcs/box
Description
When you look at your phone in public places such as subways, squares, etc., do you feel that someone is staring at your phone?
When your mobile phone is operating payment, are you always worried about strangers approaching stealing money?
Today with advanced information, we are always worried about our privacy being leaked
SS-057S Imported Privacy frosted flexible hydraulic film
.Imported anti-peep technology, the principle of micro-blinds, protect your privacy
.Imported TPU material, sensitive to touch, full-screen smooth touch, bare metal texture.
.Nano fusion technology, automatic repair of small scratches, easily resist daily scratches
.Ten thousand times of friction without leaving marks·Automatic repair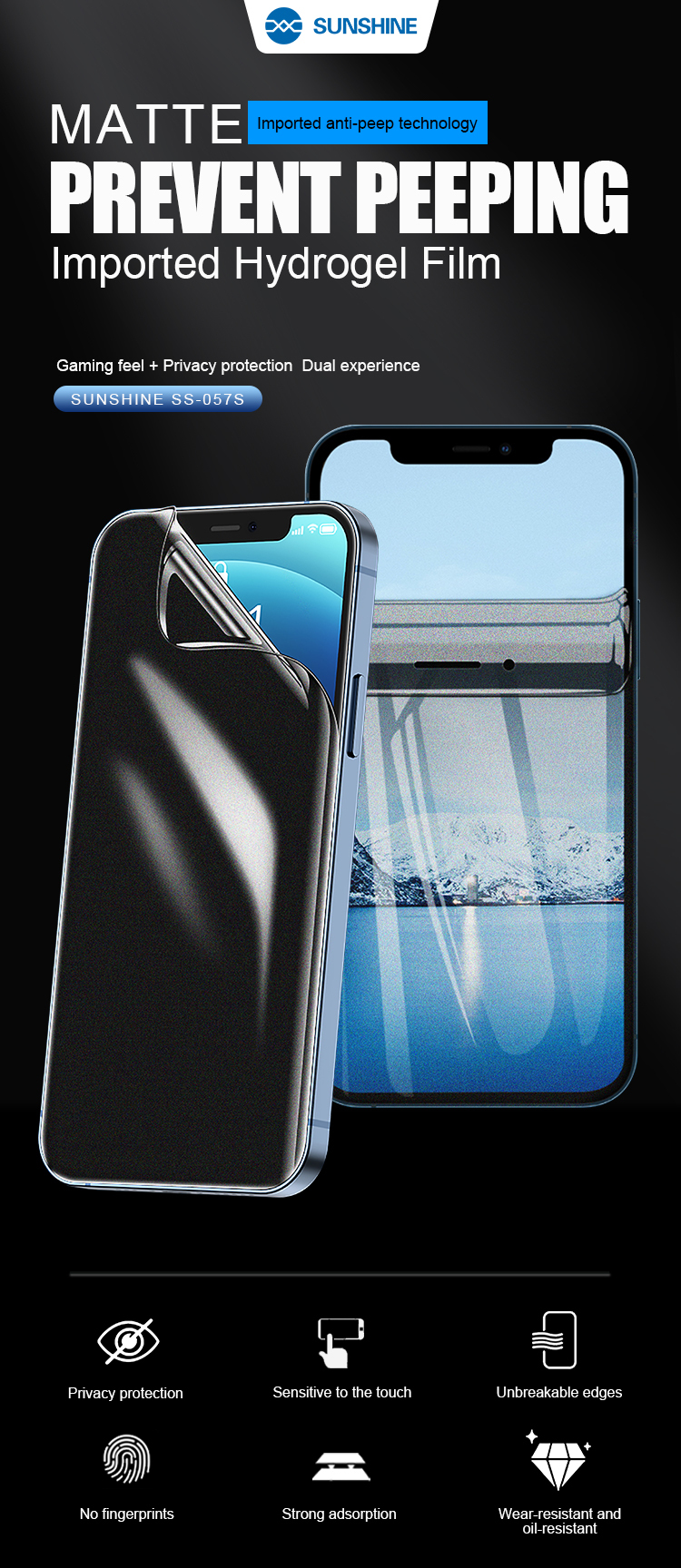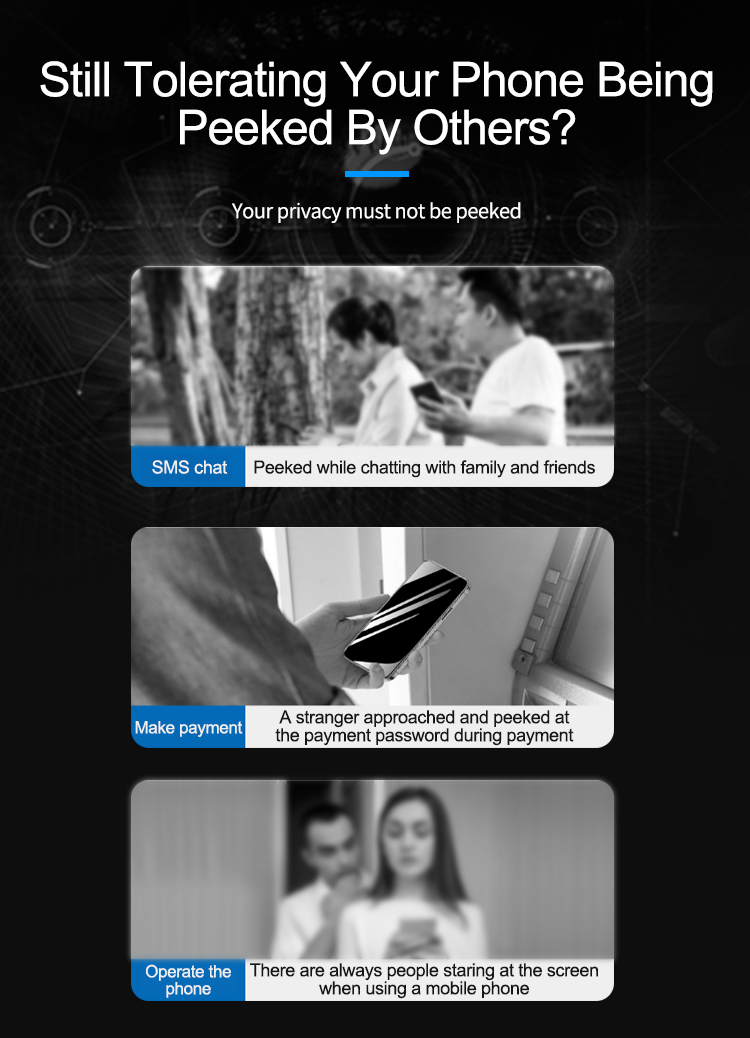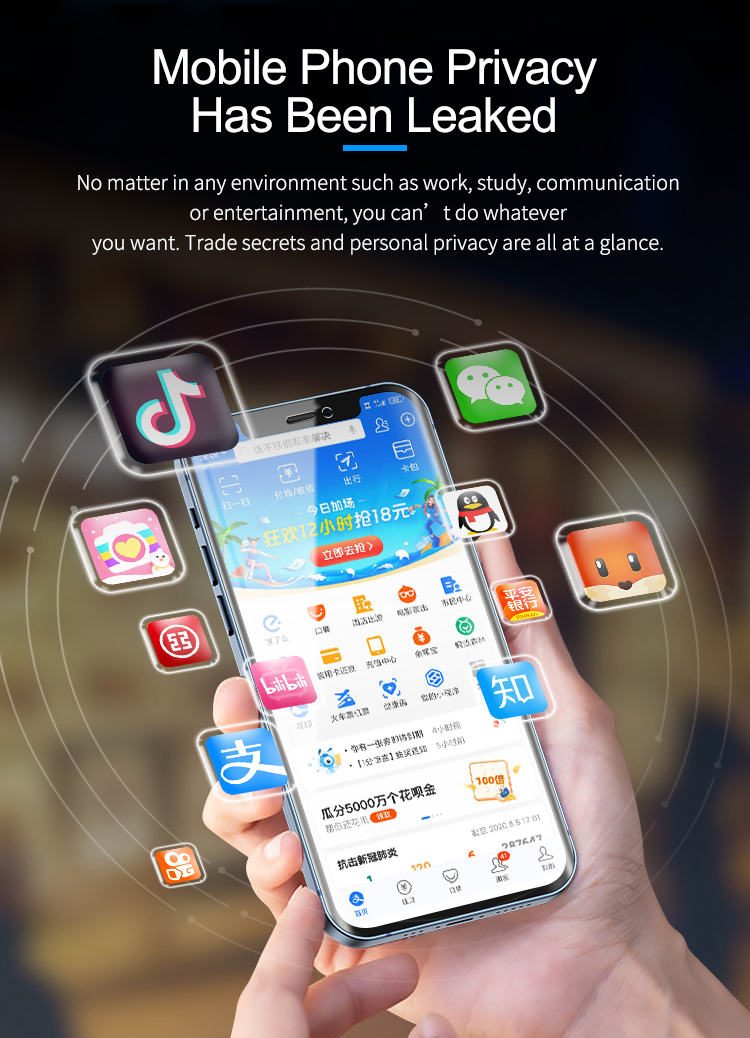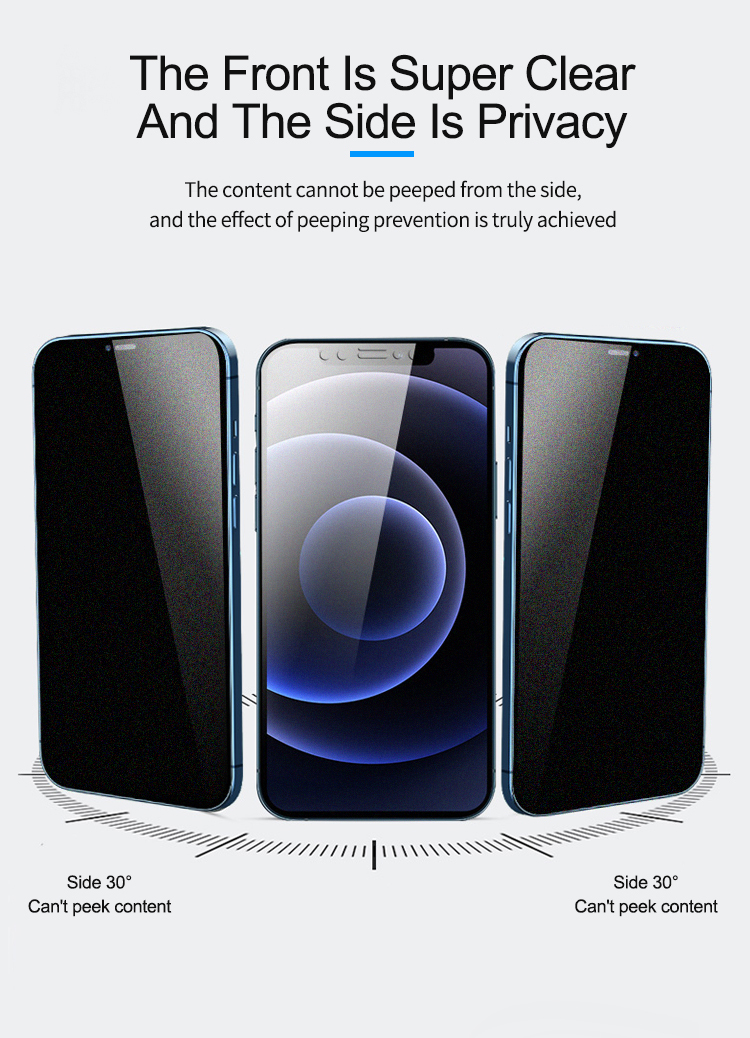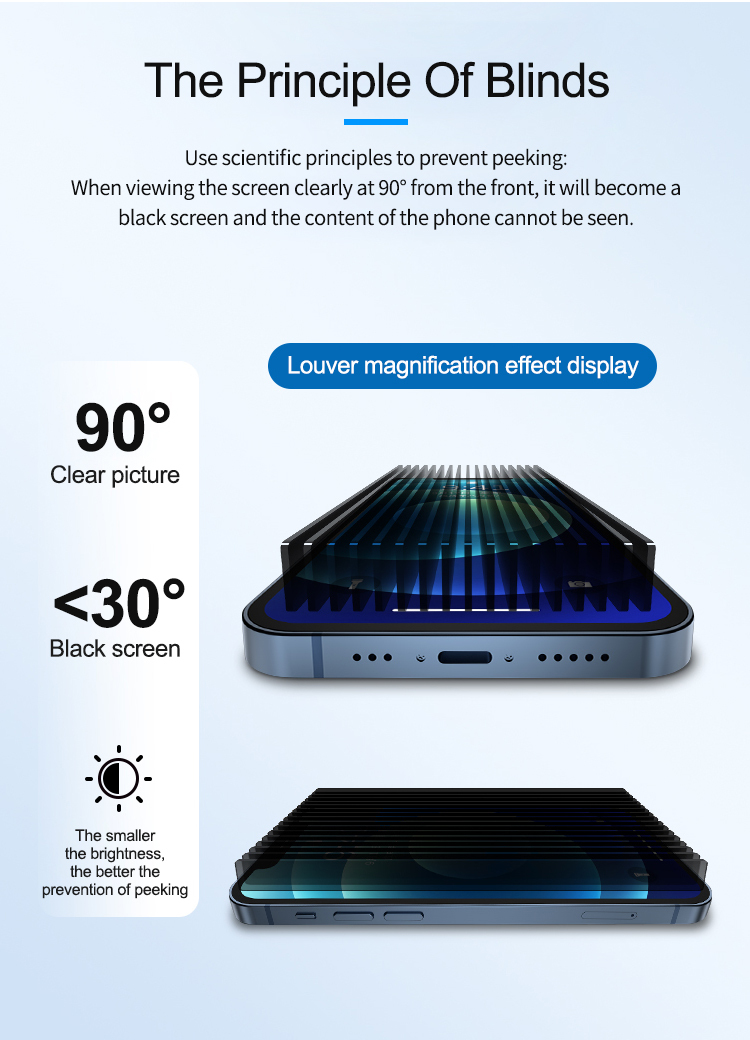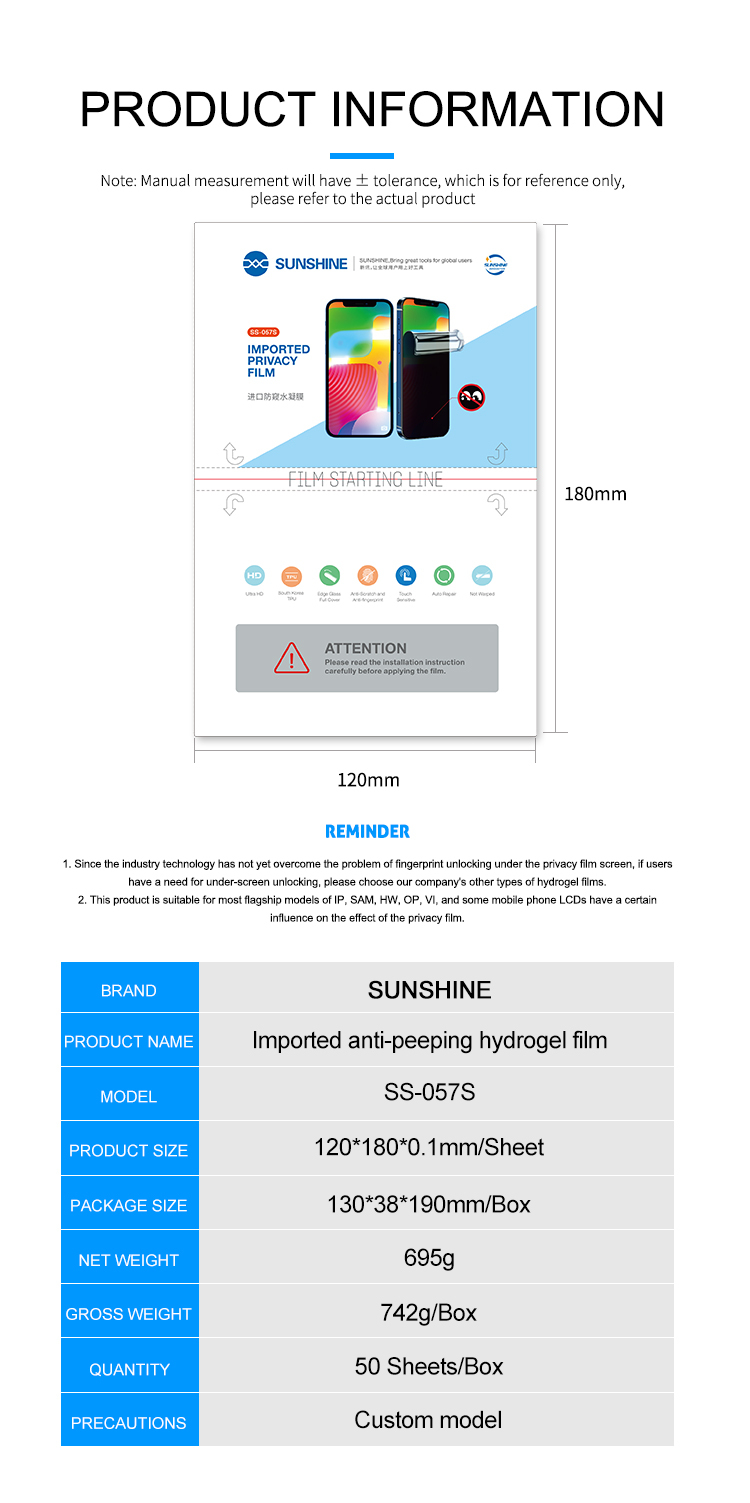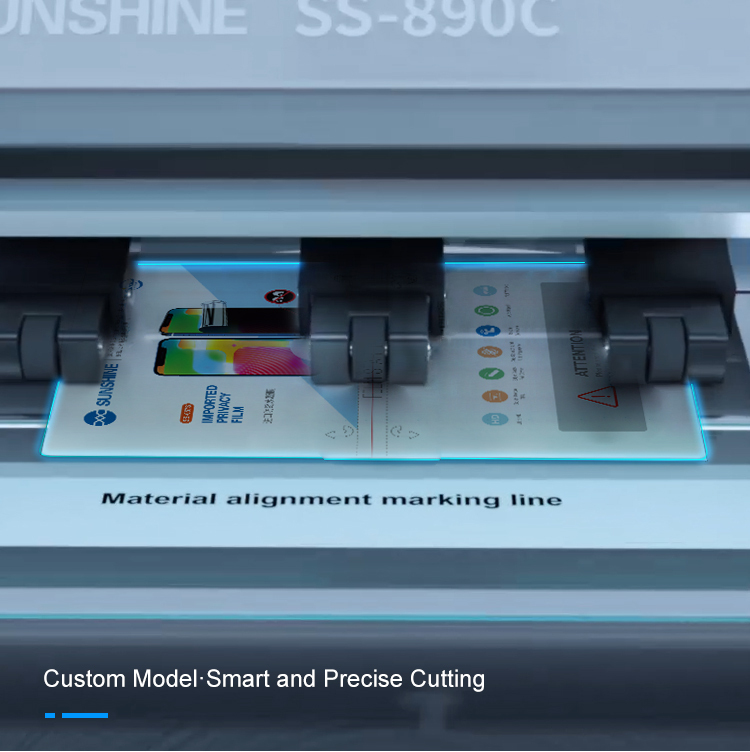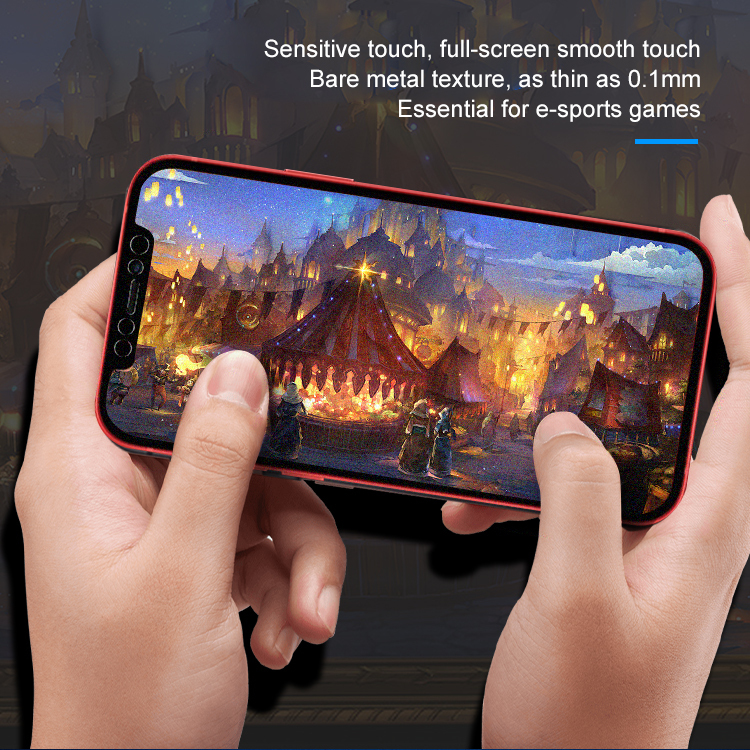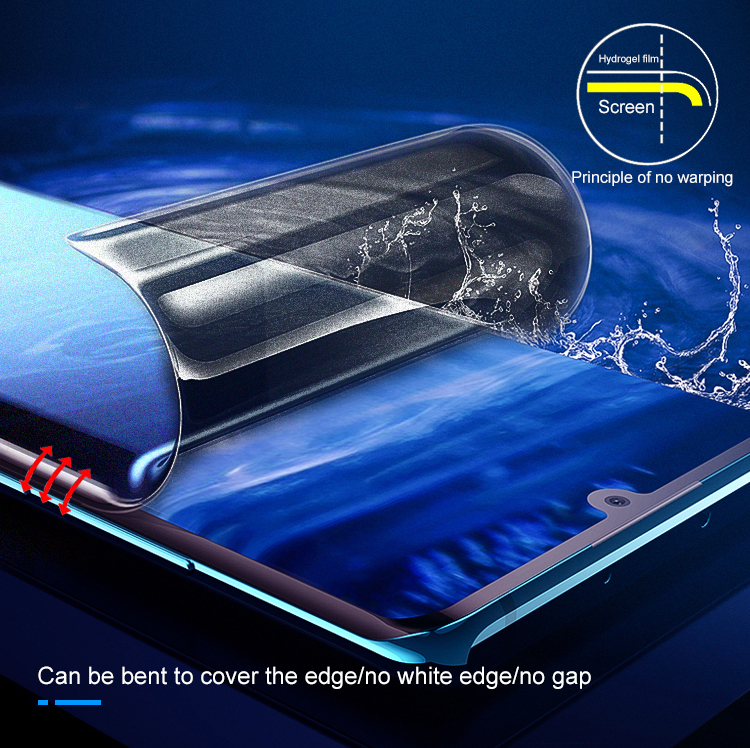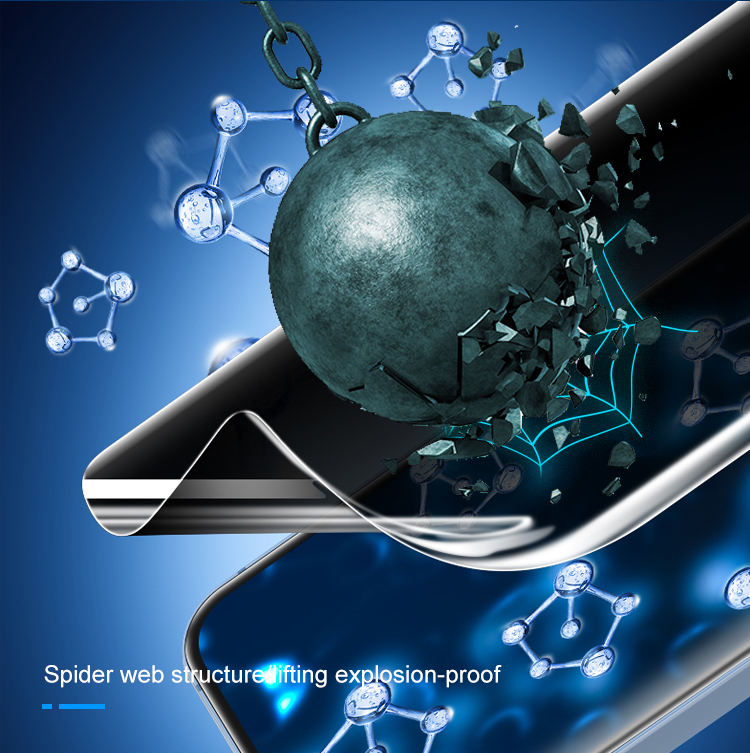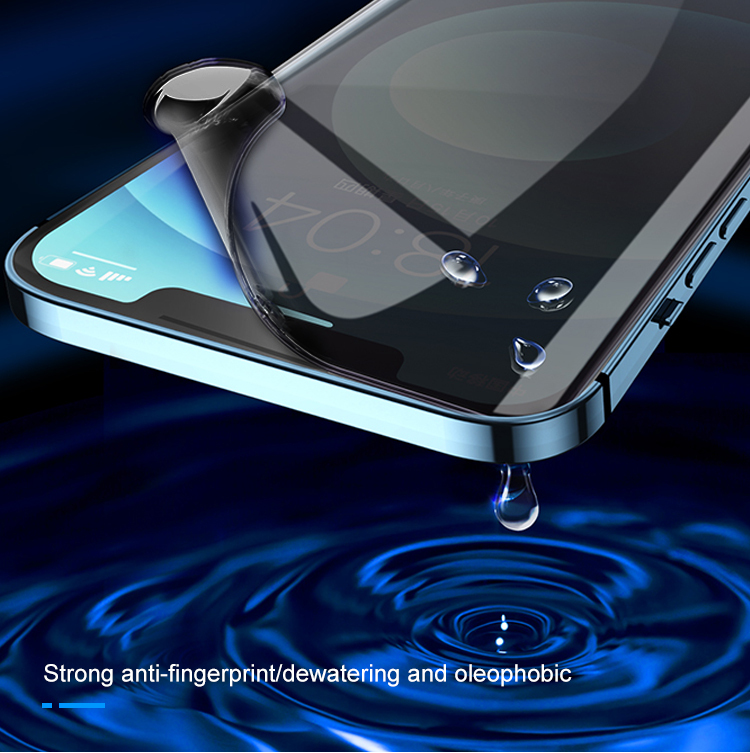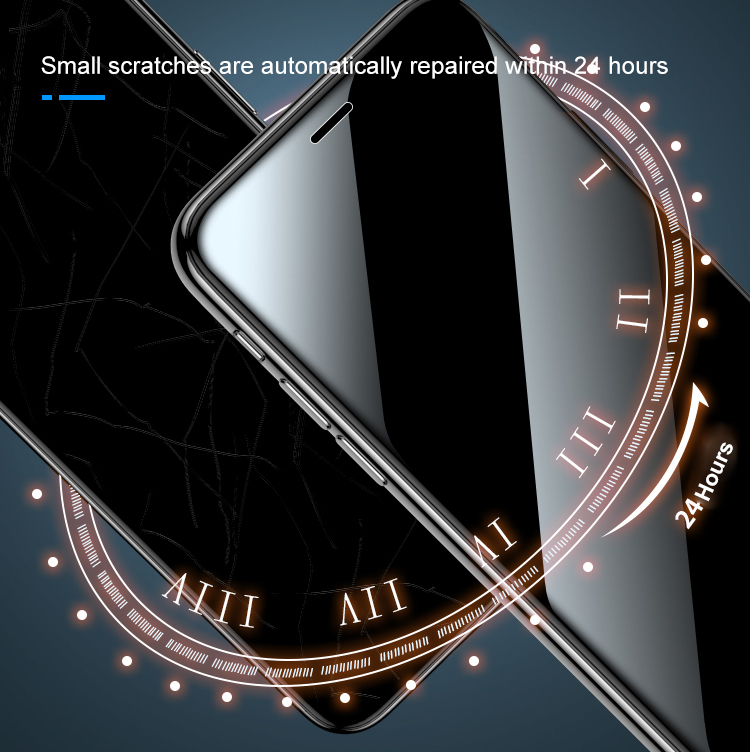 Your cart is currently empty.