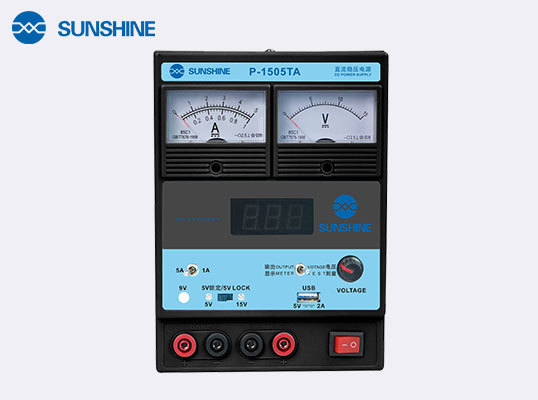 Five Stars recommends ----Please share it if you has used it!
Saturday, 26 June 2021

1

1652

0
. DC Regulated
Power supply
In 2019
We released a DC regulated power supply with a black appearance with a sense of technolaogy
Until now, the praise of these power supplies in the market has continued to increase
We have released three products
P-1502TA、P-1503TA、P-1505TA
Their respective voltages and electric current 15V/2A、15V/3A、15V/5A
////////// //////////
Products Features
The P-1505TA power supply has, HD digital display pointer three windows, voltage 0-15v adjustable, current dual range switch, More accurate and professional measurement. Added 5V lock function for mobile phone repair work. Using thick winding + high-grade silicon steel sheet, stable output power.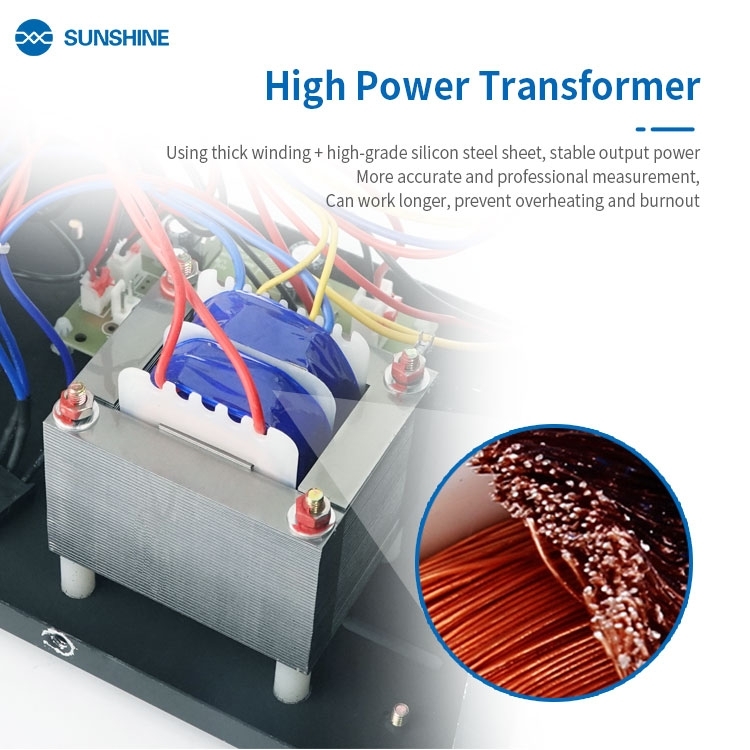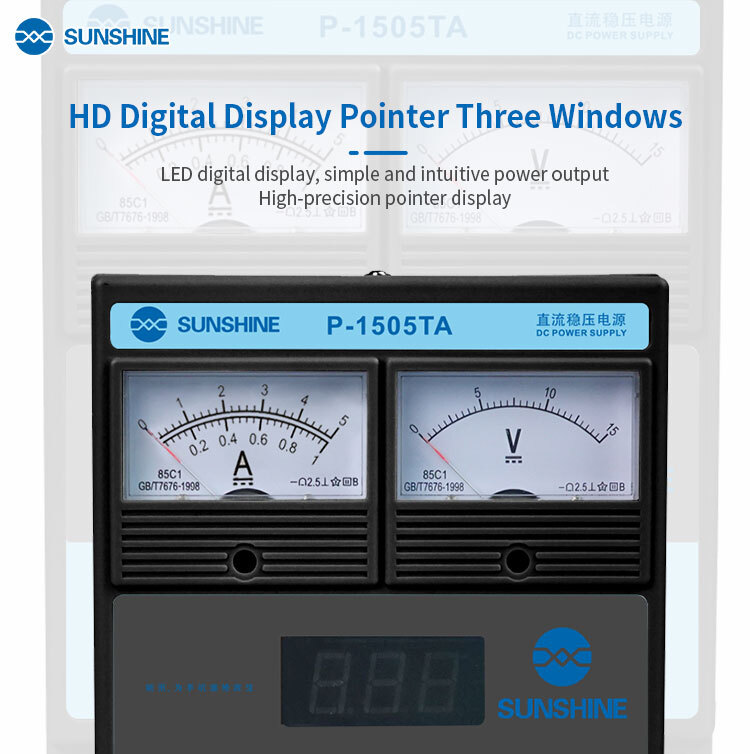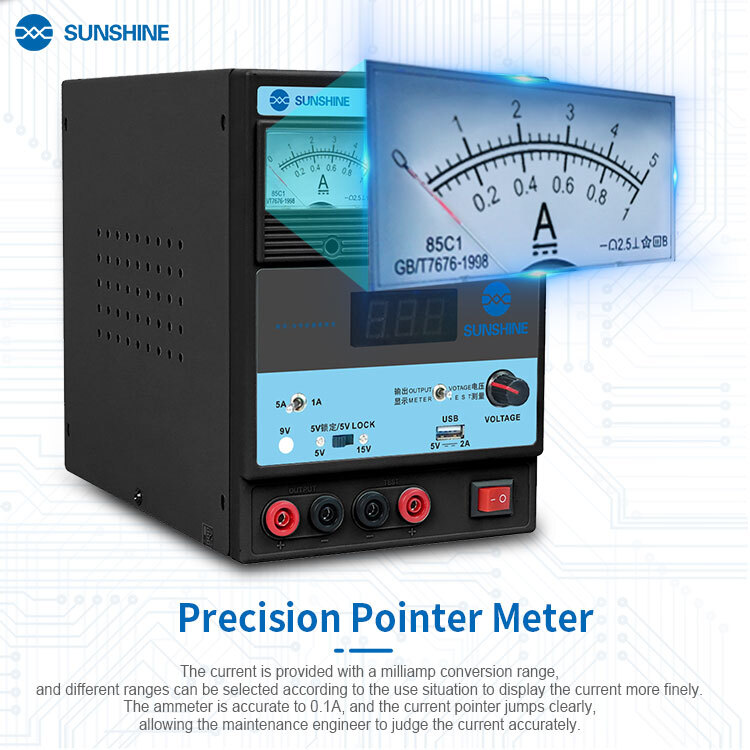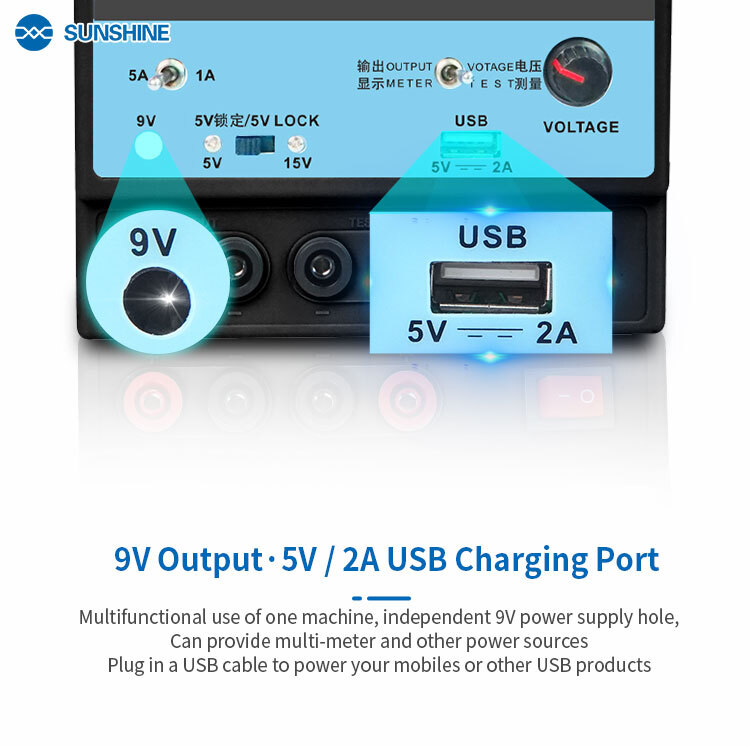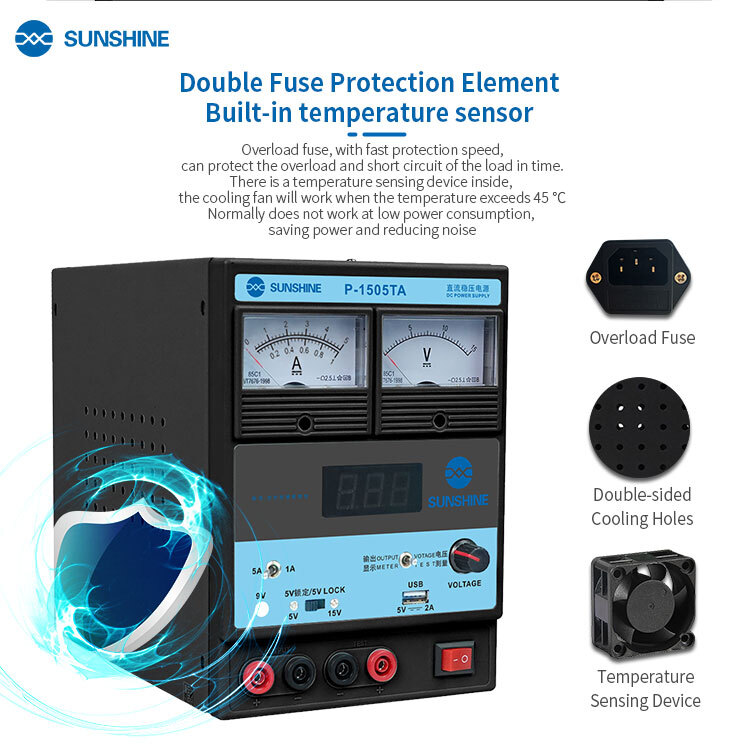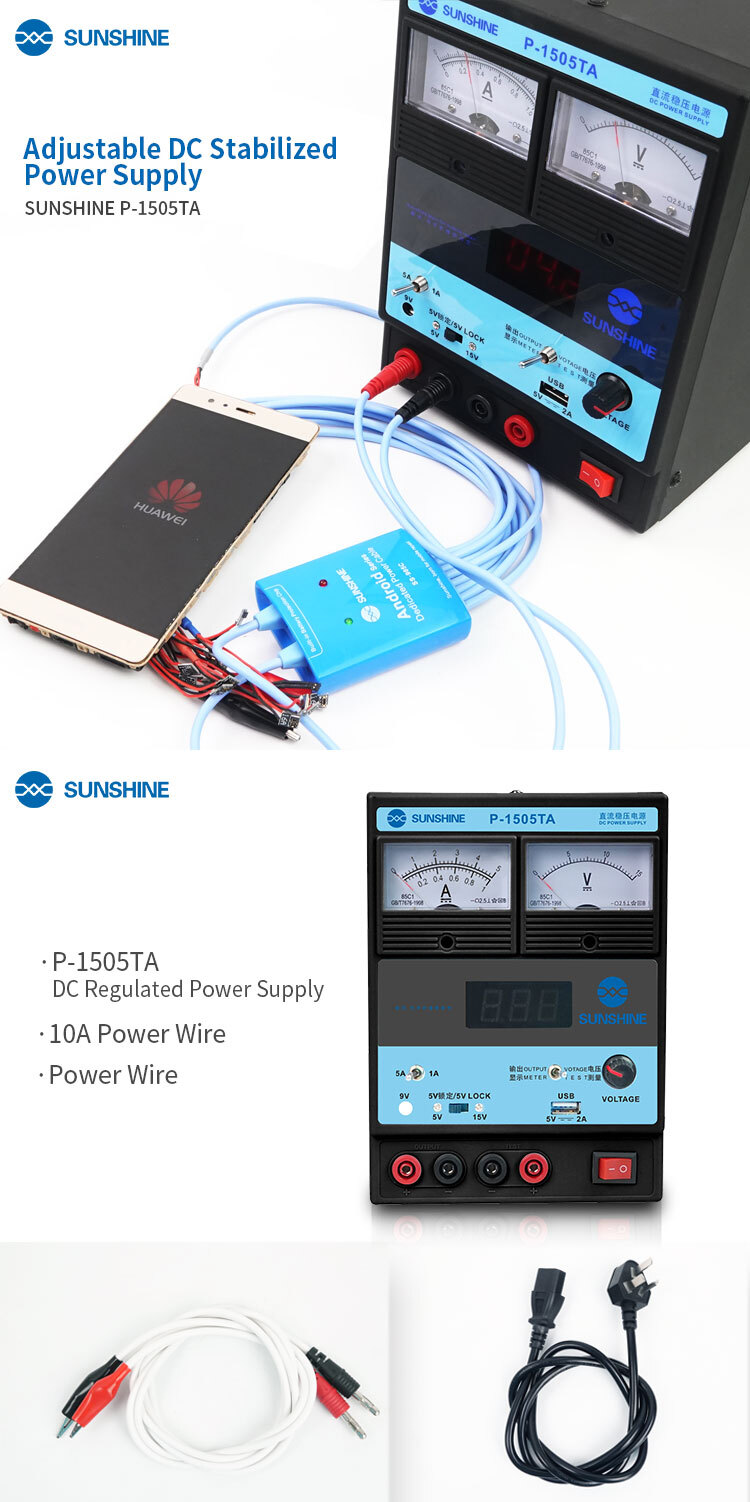 . The mobile phone repair power supply is one of the necessary tools in the repair, this power supply can let you more accurately and quickly
judge the mobile phone failure. The pointer jumps clearly, allowing
maintenance engineers to engineers to accurately judge the current,
which is one of the reasons why this power supply has been well
received in the past two years.
Follow our BLOG, we will show more exciting
Wonderful review
👇👇👇👇👇
Star recommends I 1+N heating system

Your cart is currently empty.