SUNSHINE Good price new product SS-075 TPU film
Wednesday, 12 January 2022

0

1017

0
SUNSHINE SS-075 high quality HD TPU hydrogel film
. 0.1mm ultra-thin technology, ultra-thin and flexible, round and curved to cover the edge, no warping, no dust, and protecting the corners
. Sensitive to touch, full glue absorption, no falling off, fingerprints under the screen can be unlocked in seconds
. Suitable for front/rear films of mobile phones, watches, AirPods, cameras, etc.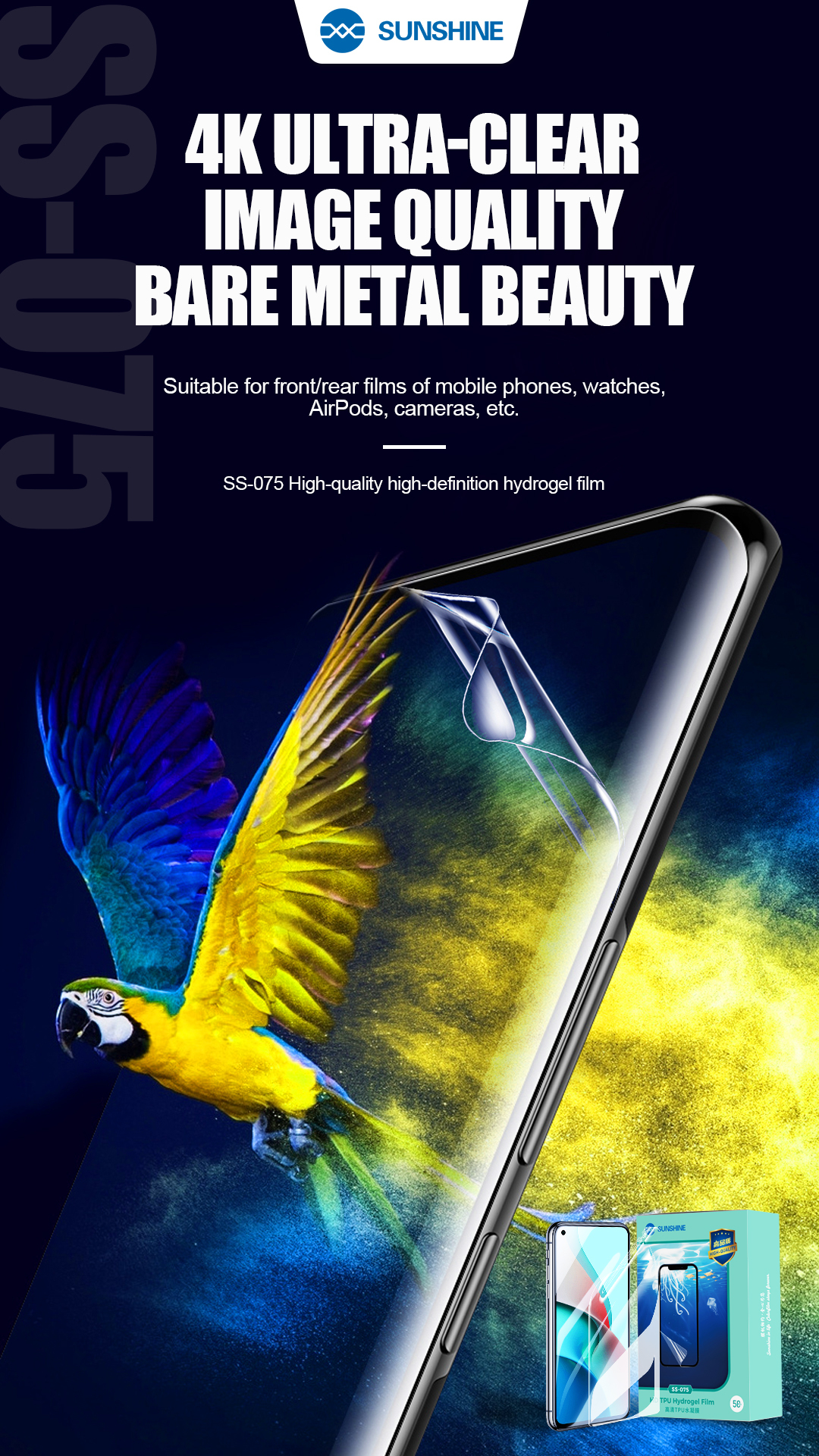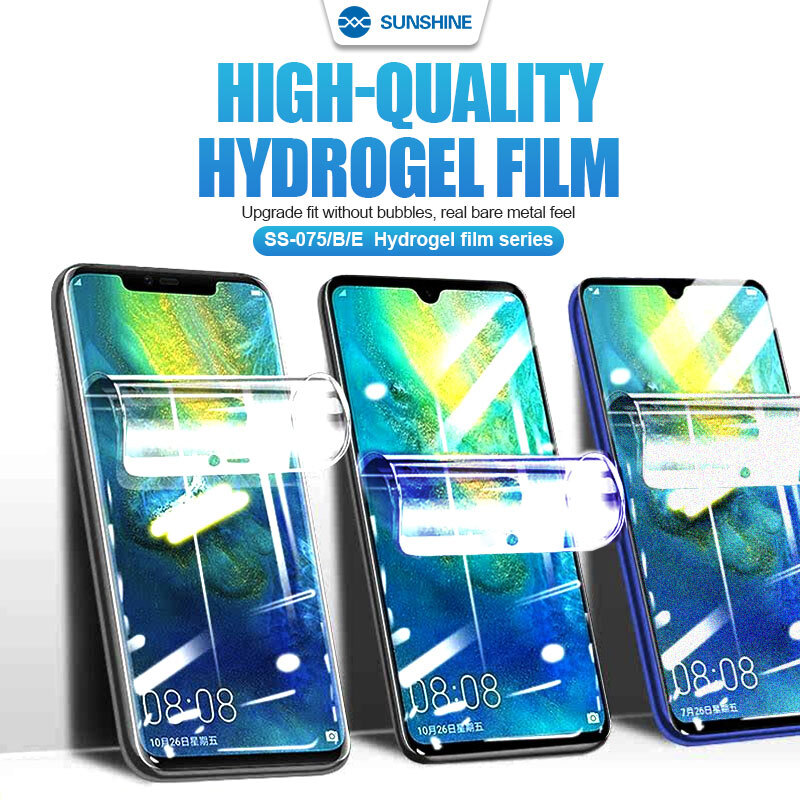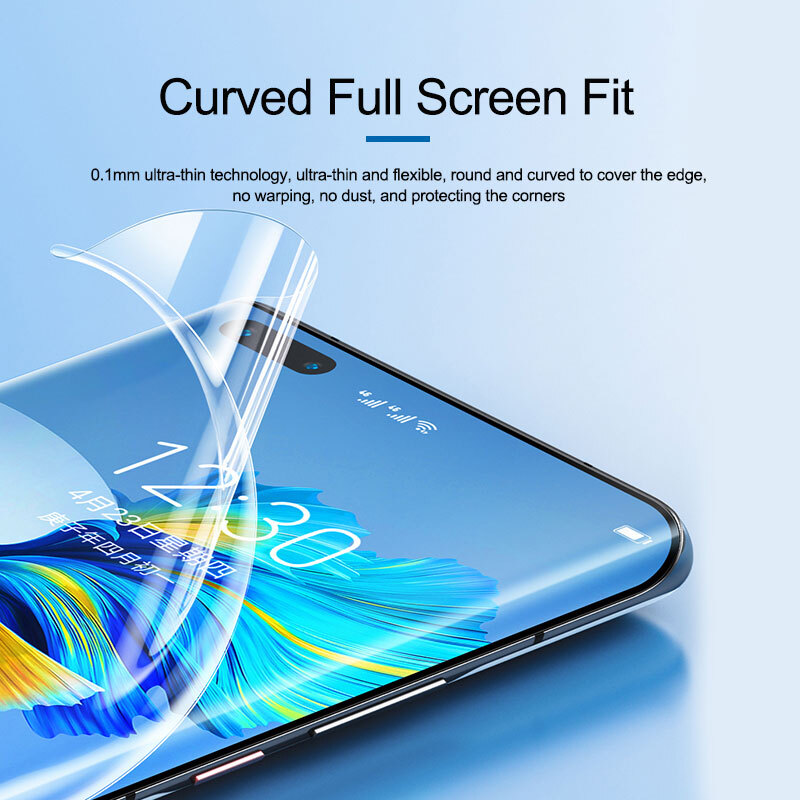 Croatia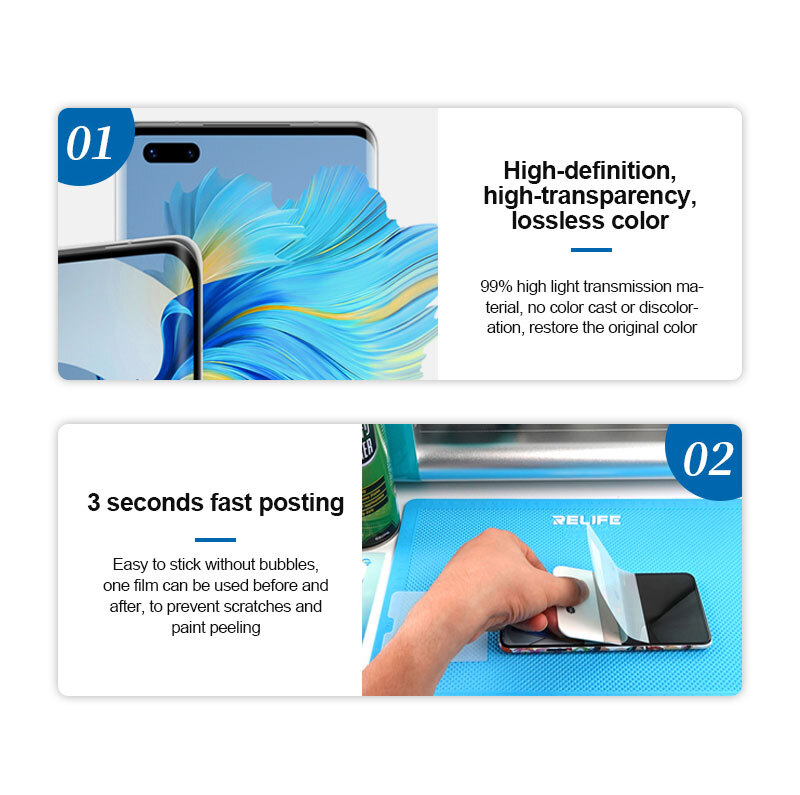 Your cart is currently empty.