Merry Chrismas in SUNSHINE cutting machine
Wednesday, 29 December 2021

0

1722

0
Hello hello dear everyone,
Christmas is coming, SUNSHINE brings you beautiful blessings,and wish you have a nice Chrismas holiday!We give you some discount in cutting machine here,welcome to ask +8618816894936,if you are interested in them.We have 5 models of it,SS-870,SS-890C MINI,SS-890C,SS-890C PRO,SS-890 PRO MAX,the difference between them is that they can cut films of different sizes, such as watches, mobile phones, Ipad and computers, and even your car screen.Would you want to know more about them?
Thank you!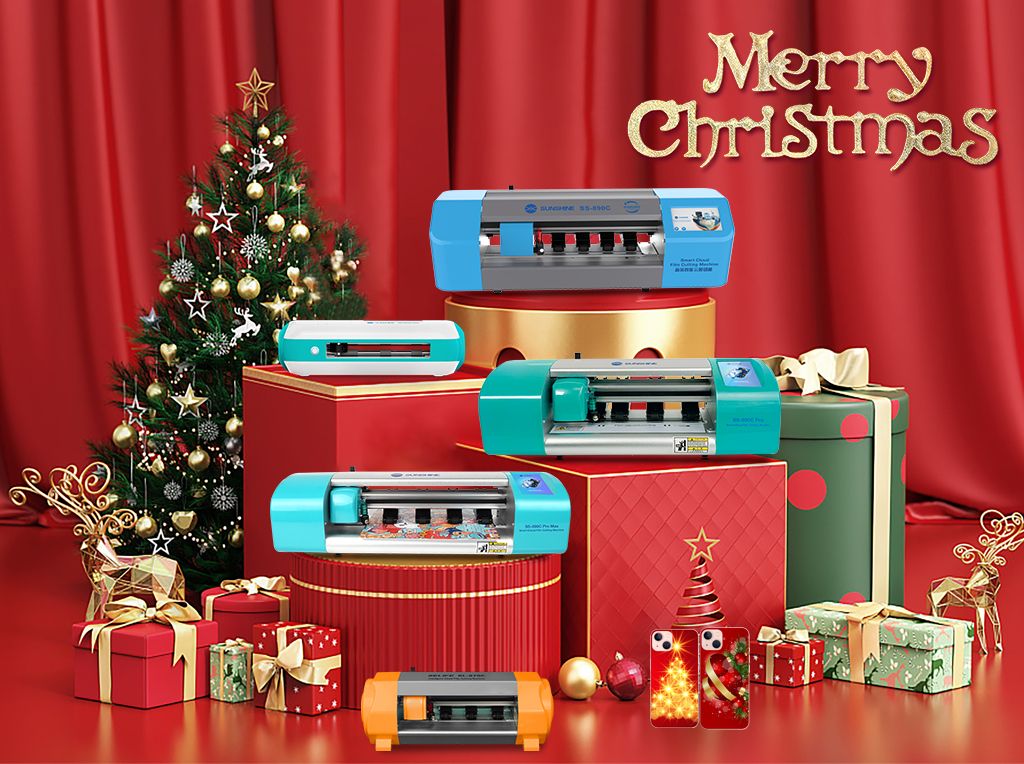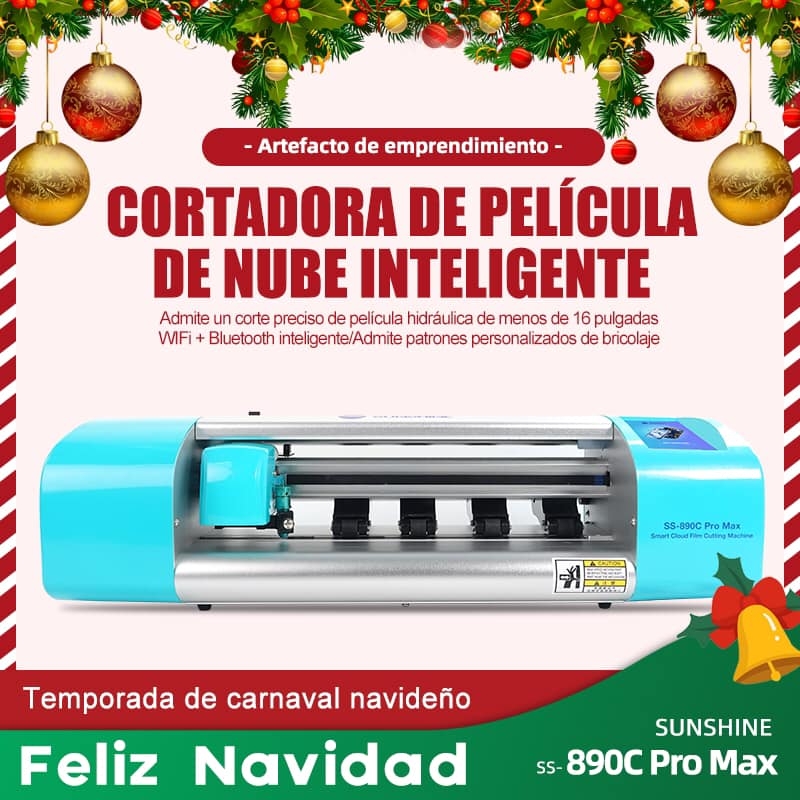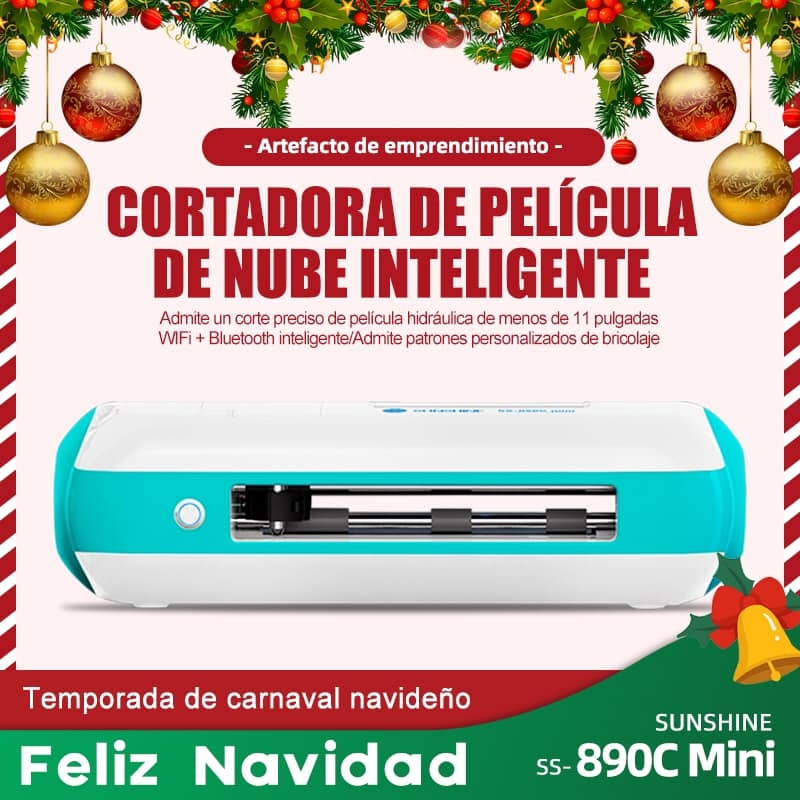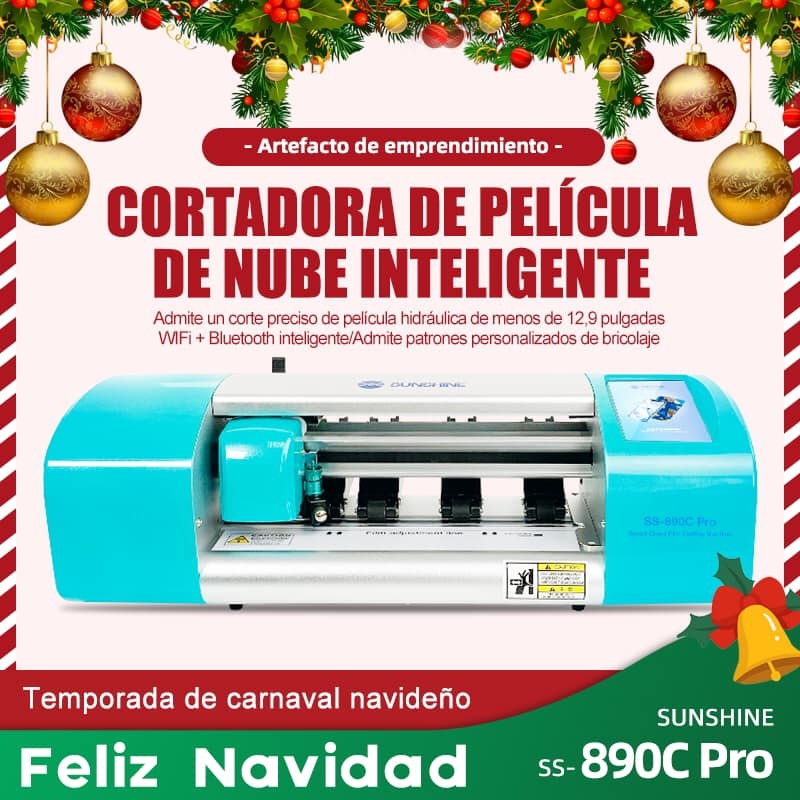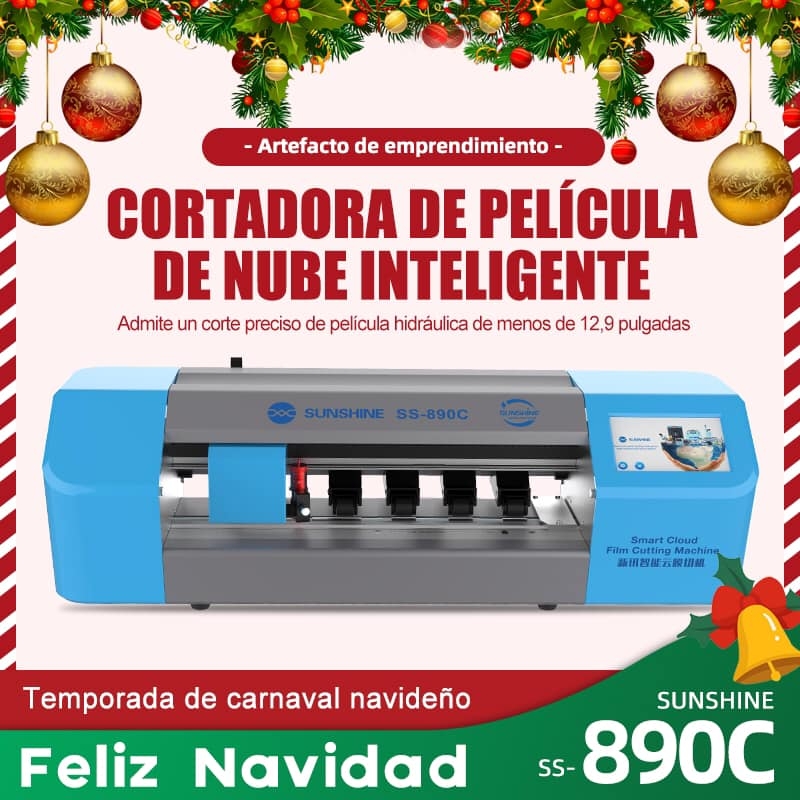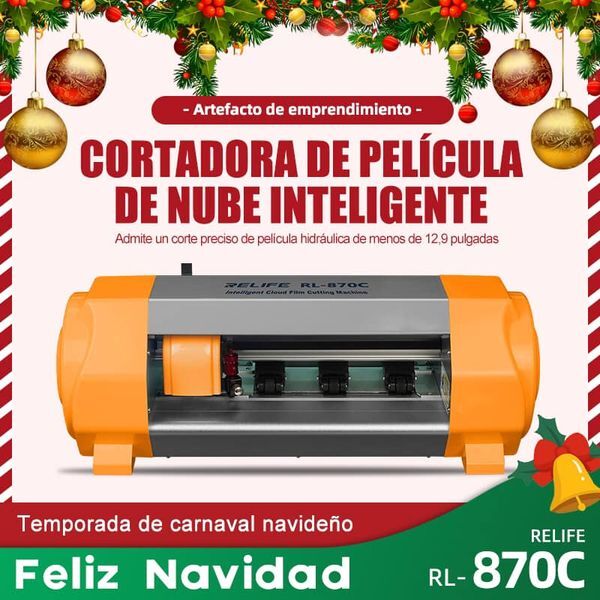 Your cart is currently empty.