NEW PRODUCTS ------ It is more mini than mini, more powerful than powerful
Tuesday, 29 June 2021

0

2184

0
Small and exquisite
Smart and convenient
Easy to carry
Full functioning
Can you think of this as a multimeter?
DC voltage、AC voltage、Diode、On-off beep、Capacitance、
Resistance、Frequency、Phase sequence detection、Zero Fire Detection ect.
Product Details: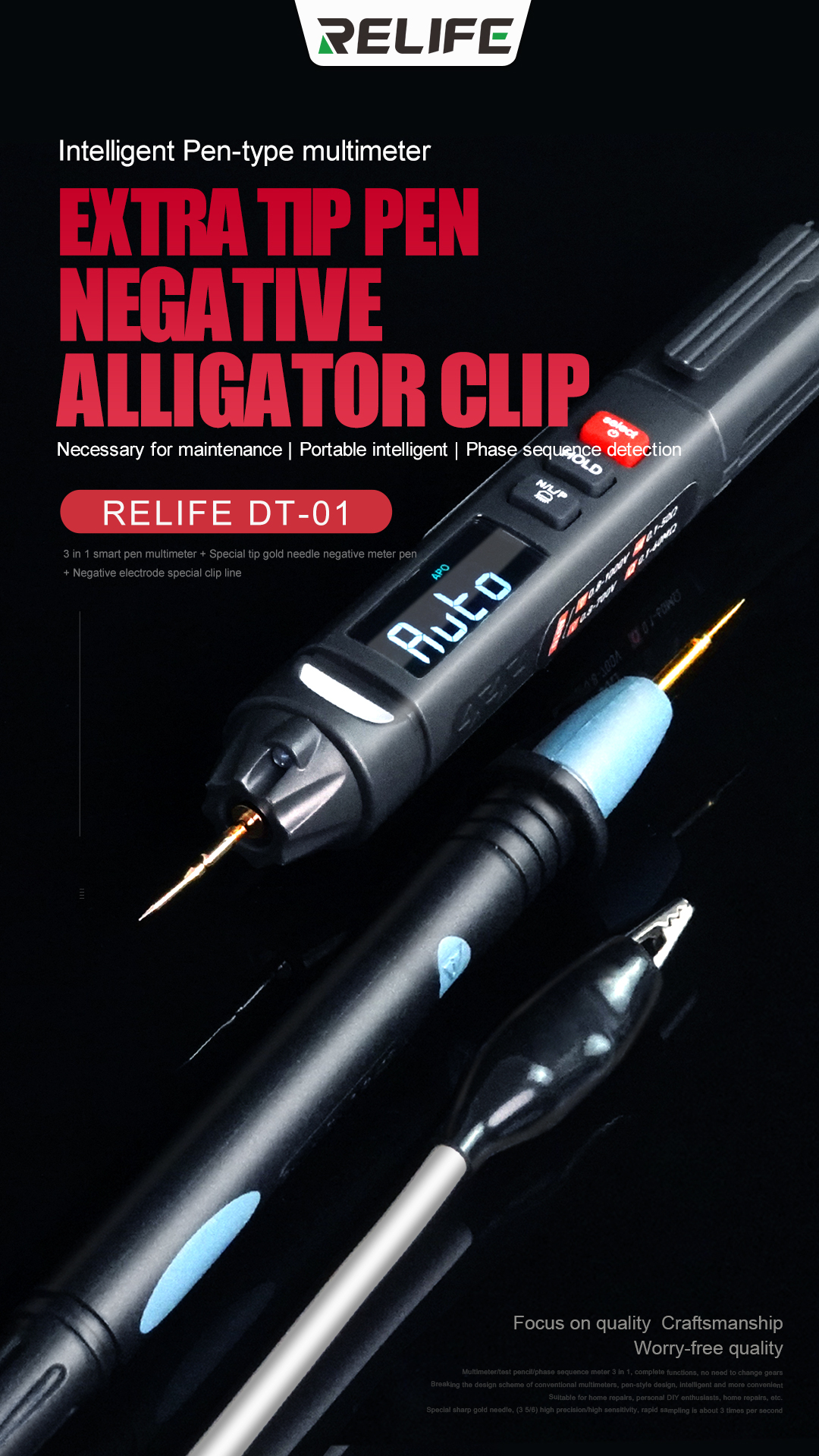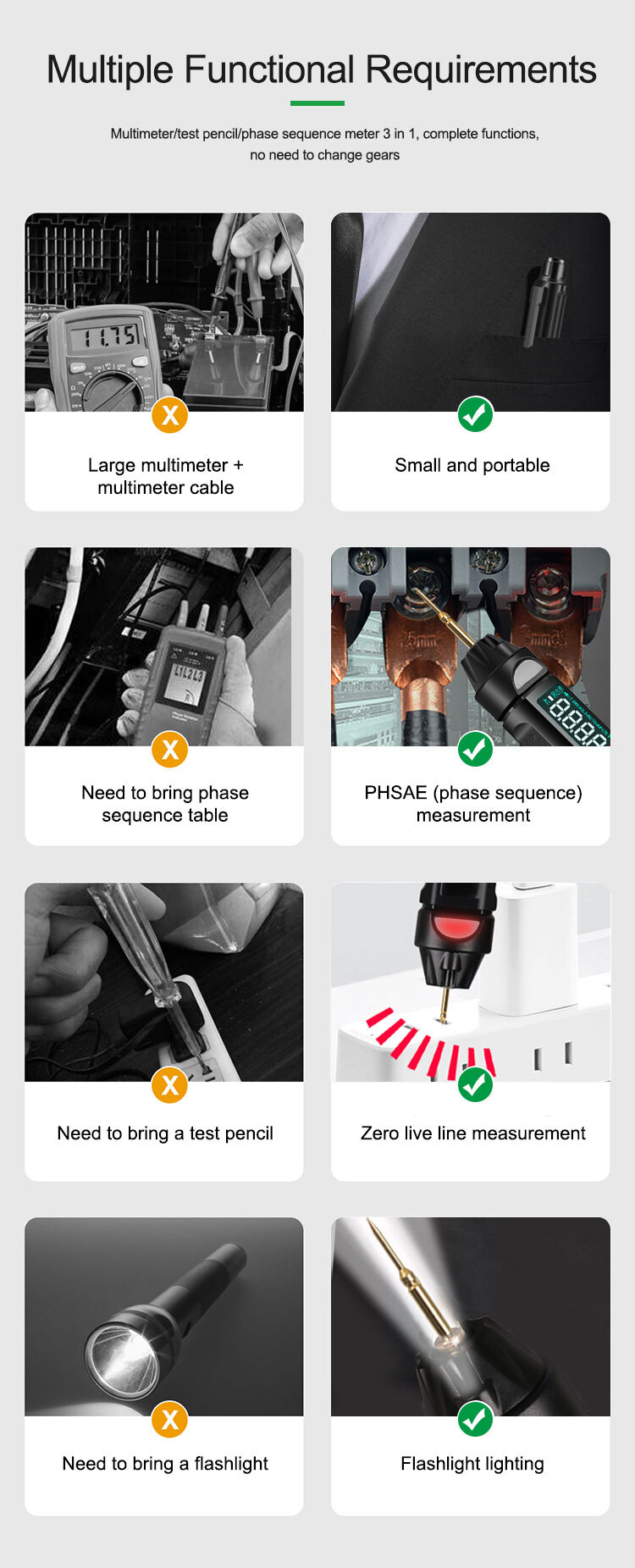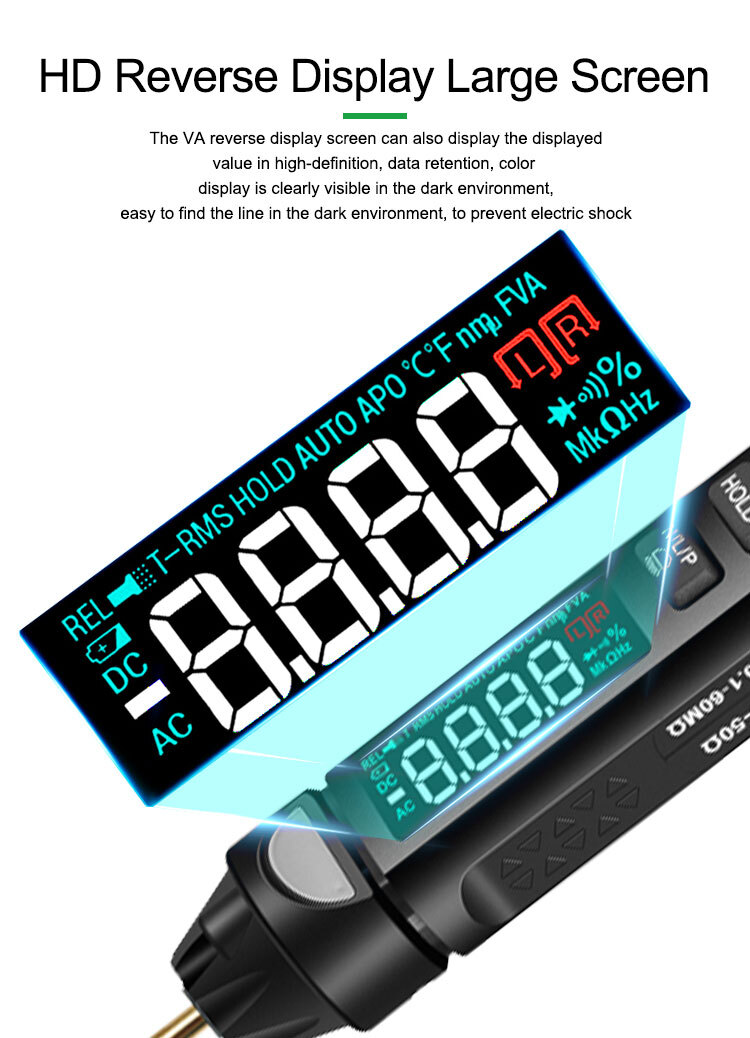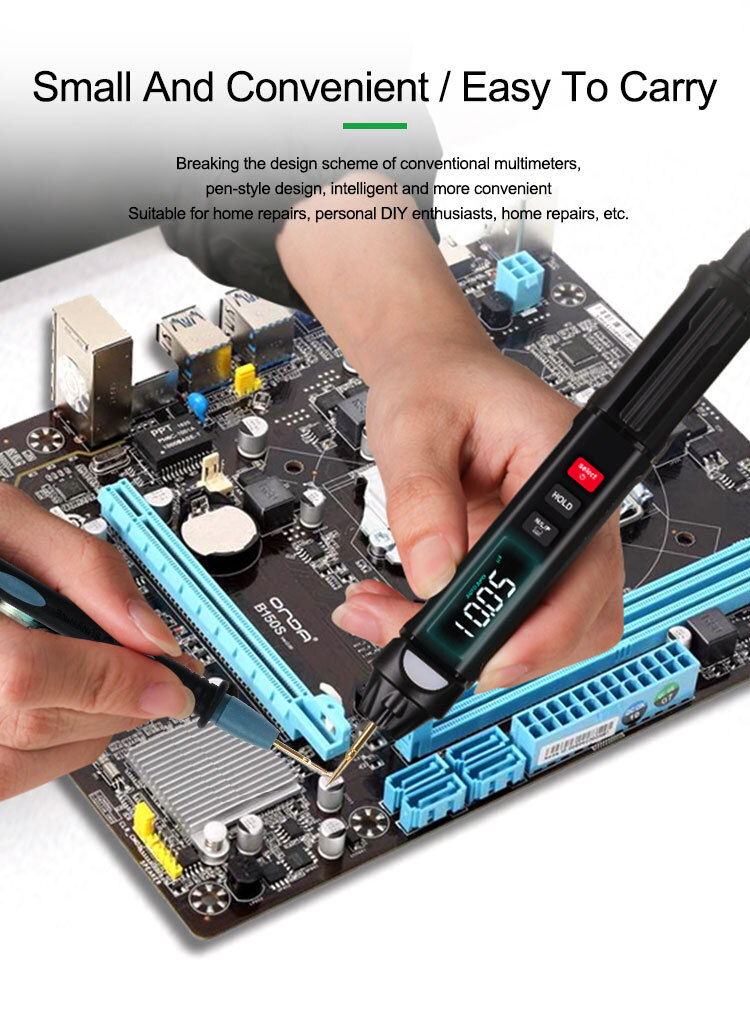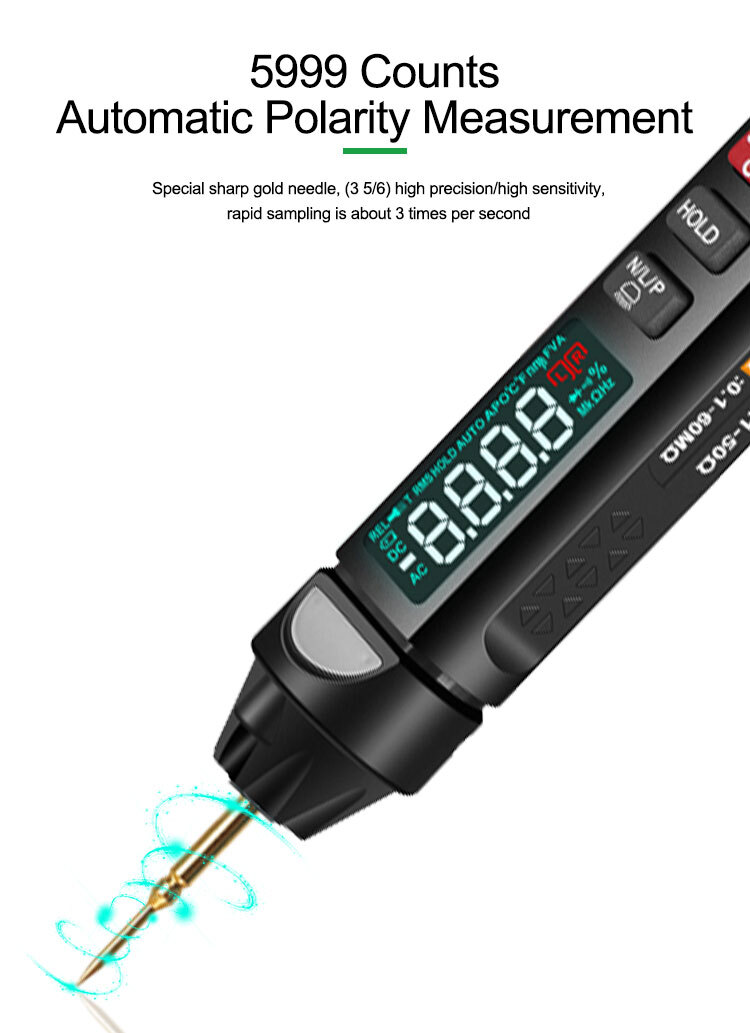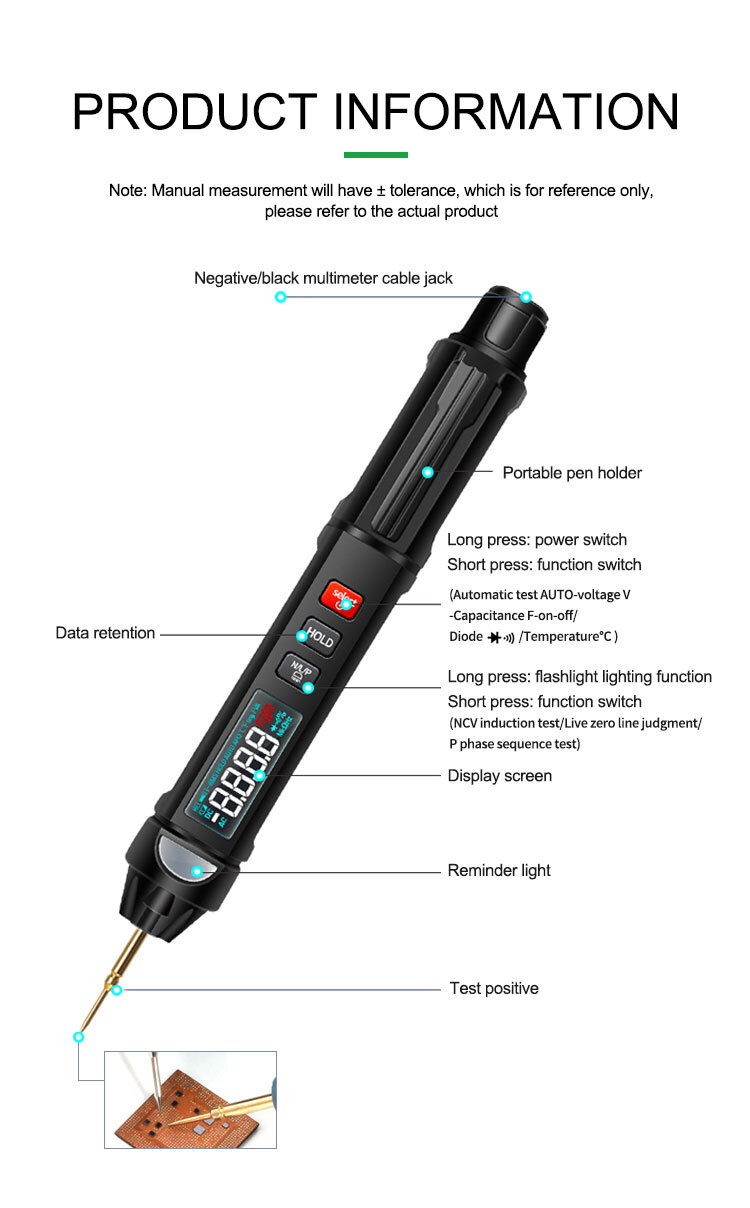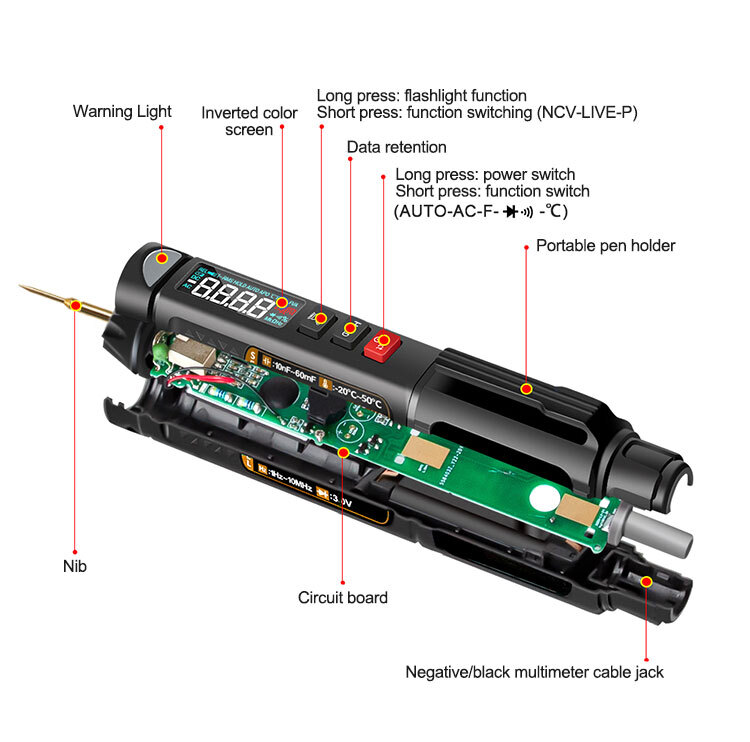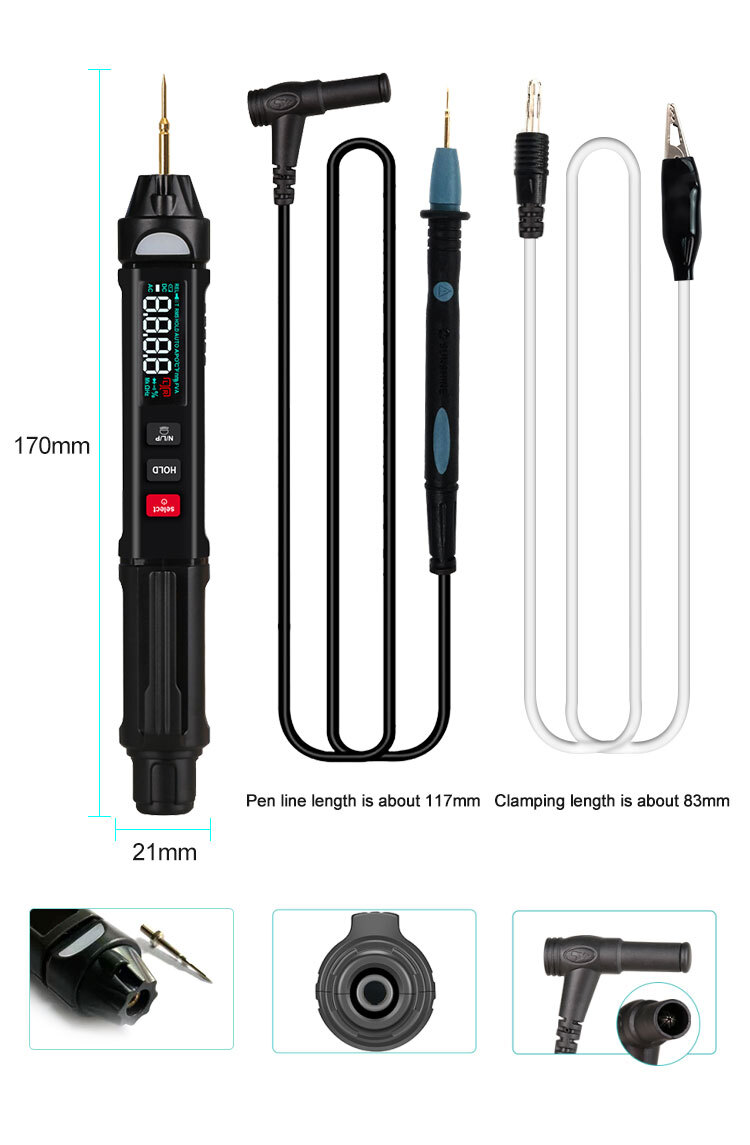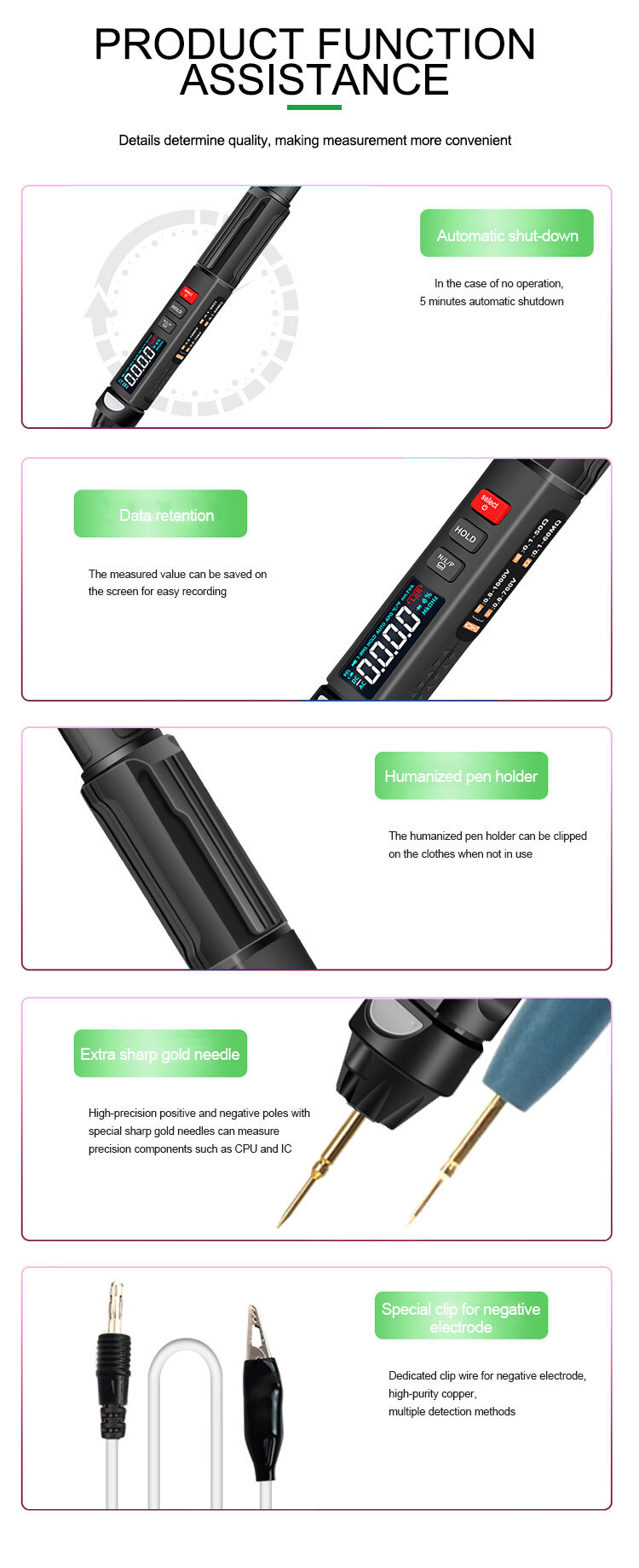 Such a small and portable pen multimeter
Do you know it now?
Follow our BLOG, we will show more exciting
Wonderful review
👇👇👇👇👇
Five Stars recommends ----Please share it if you has used it!

Your cart is currently empty.